Buy SONOS products online from Stuart Westmoreland
FREE – NEXT WORKING DAY DELIVERY* ON IN STOCK ITEMS
*When Ordered before 4pm Monday – Friday
Sonos Clearance Products – While Stocks Last
Brilliant Sound
The way it was meant to be heard.
No matter what you want to listen to or the volume, Sonos fills the room with clear, detailed sound you can feel all around you.
Engineered for listening
With a team of world-class experts in acoustics and engineering, Sonos meticulously designs speakers from the inside out, combining custom woofers and tweeters with proprietary software.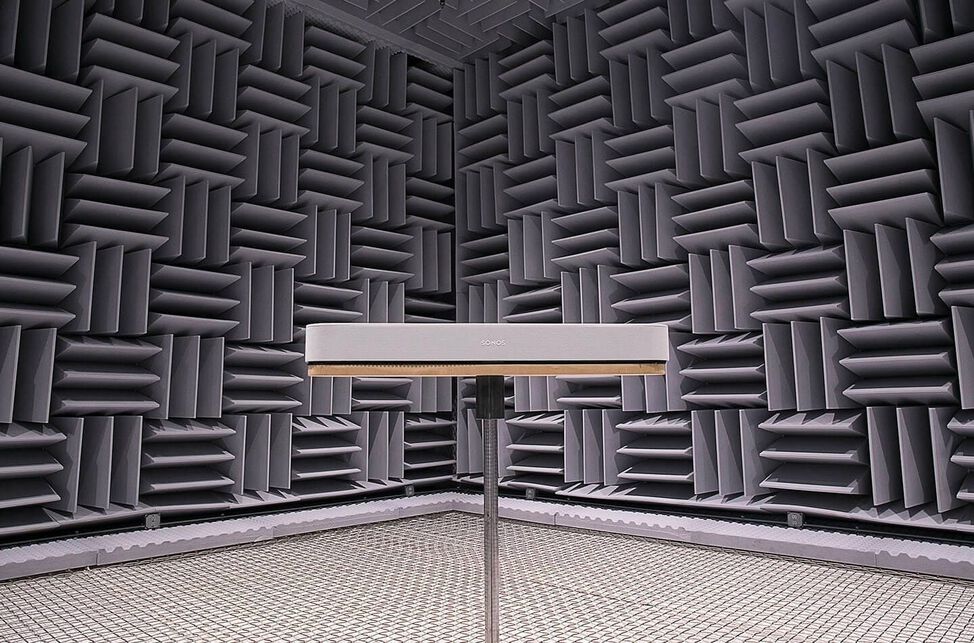 — Giles Martin  /
  Sonos Sound Experience Lead
Enhanced with Trueplay™ tuning technology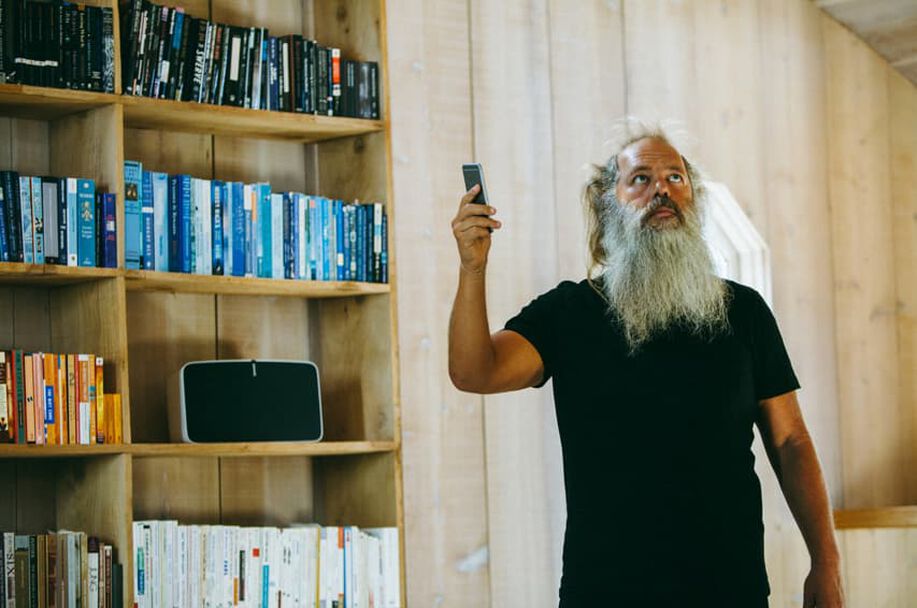 Trueplay puts the speaker-tuning capability of recording pros in the palm of your hand. See how producer Rick Rubin uses Trueplay to adjust the sound of his Sonos speakers to the unique acoustics of each room.
Trueplay is spatially-aware tuning technology available in the Sonos app.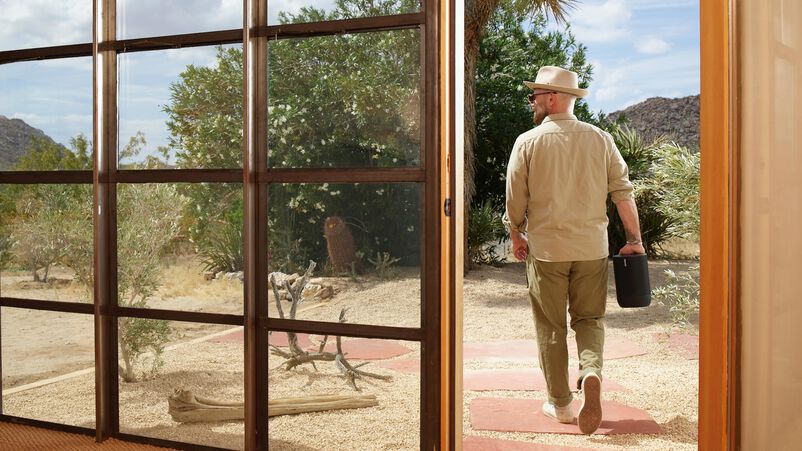 The durable, battery-powered speaker for outdoor and indoor listening.
Great sound for the great outdoors
Life has never been confined to the indoors, and neither should great sound. "Move is the first opportunity to take the brilliant sound that you associate with Sonos and bring it outside," says Ryan Richards, Director of Product Marketing at Sonos. "It's about freedom without compromise."
He's referring to the compromises that smaller Bluetooth speakers make on sound. Despite being the first portable and battery-powered Bluetooth speaker in the Sonos system, Move retains the premium sound quality of Sonos anywhere it goes. With a custom-designed woofer and tweeter, Move remarkably balances deep bass and the highest frequencies whilst projecting a wide soundscape. And automatic Trueplay™ tuning allows the speaker's microphones to detect what you're playing and adapt the EQ for the richest listening experience.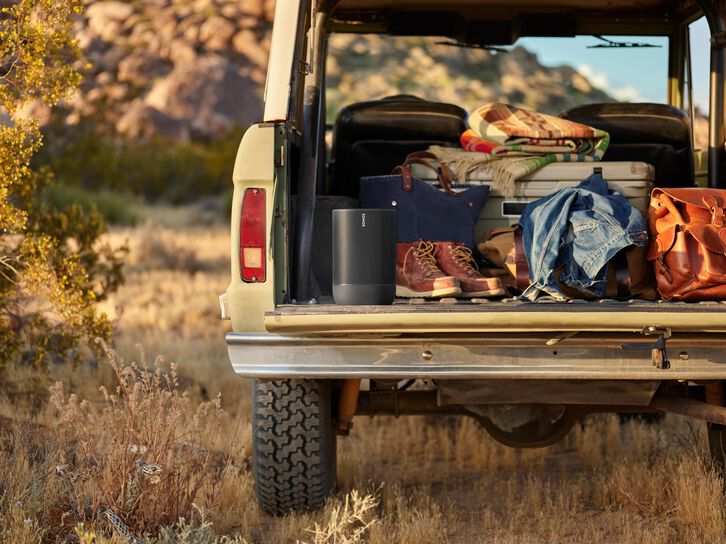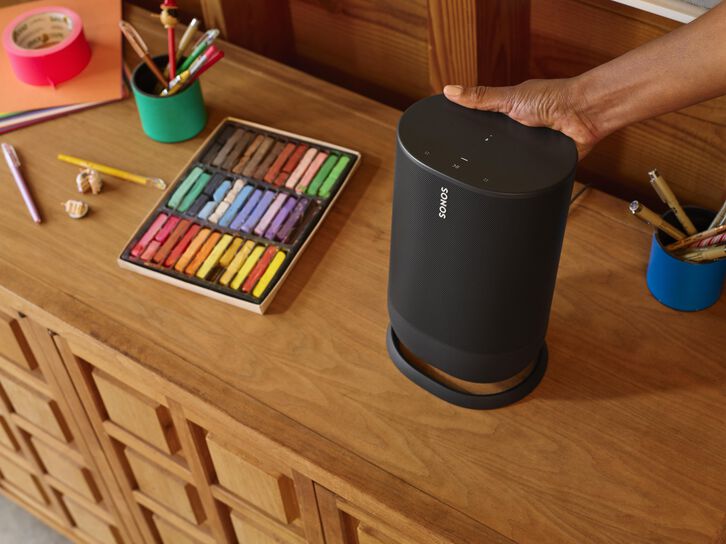 Easy to Use
Plug it in, turn it on, and open the app.
The Sonos listening experience is effortless, whether you're setting up your first speaker or custom-tuning your fifth.
Plug your speaker into the power.
Get step-by-step instructions in the Sonos app.
One app does it all
Listen to everything you love from the streaming services you prefer. Control all your speakers, group rooms to play in sync, and quickly search for music and more.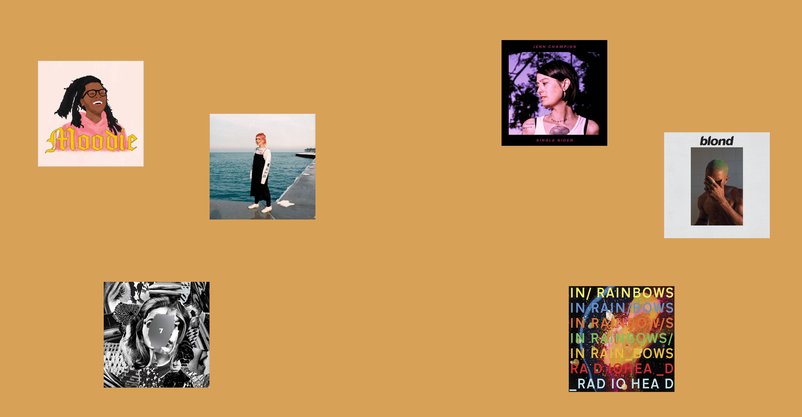 Easily manage all your streaming services and find what you want to listen to.

Control every speaker in your system and group them with a tap.
Save your favourites and create playlists using My Sonos.
Listen on Bluetooth
Switch Move to Bluetooth mode and stream from your favourite app when WiFi isn't available.
Use your voice
Get hands-free control with the Google Assistant and Amazon Alexa on Sonos One, Move, and Beam. Play music, check news, set alarms, and more.
Apple AirPlay 2
Stream sound straight from your iPhone or iPad to Sonos. Watch a video on the small screen with rich sound from Sonos, then ask Siri to adjust the volume.
Control from your favourite app
Send sound to Sonos straight from Spotify, Audible, TIDAL, and iHeartRadio.
Listen Your Way
Create your perfect sound system.
Everything works together, and Sonos works with all your favourite services so you can listen to what you want, where you want, how you want.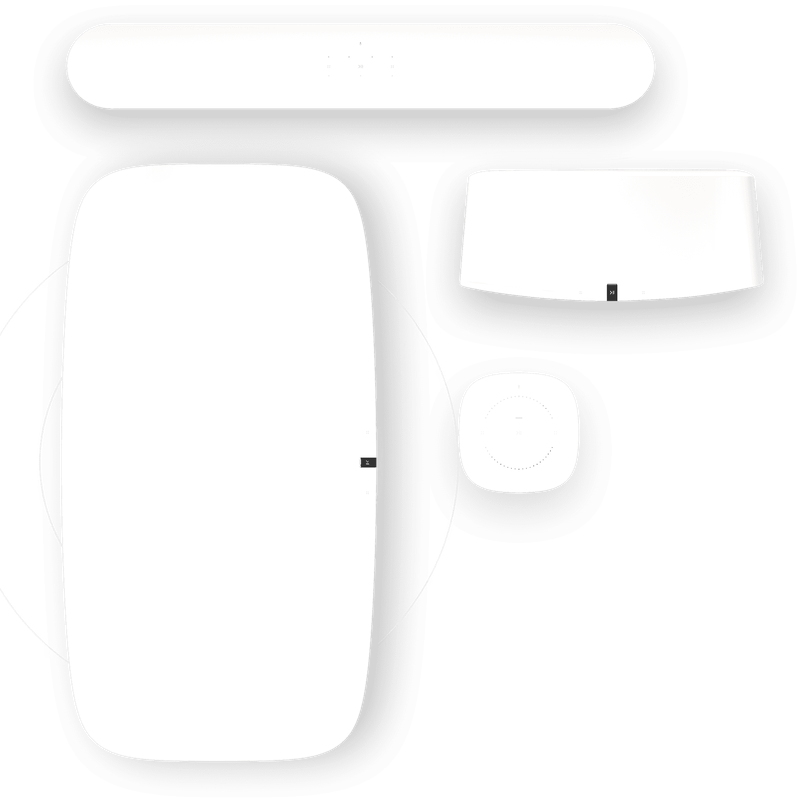 Customise your system
Start with one speaker and easily add more later. Stereo pair speakers in the same room for bolder, richer sound. Connect Sub to Playbar, Playbase, or Beam for deeper bass, then add a pair of rear surrounds for immersive surround sound. Hook up your turntable to Play:5 or Amp to stream vinyl all around your home.
Stream from your favourite services
Sonos works with all the services you know and love. Stream Apple Music, Spotify, Amazon Music, Audible, Deezer, TuneIn, iHeartRadio, Google Play Music, YouTube Music, and many more.
*Subject to regional availability

Your voice, your choice
Sonos works with both Amazon Alexa and the Google Assistant for hands-free control on WiFi. Use Alexa on Sonos One in the kitchen and Move on your patio, and get help from your Google Assistant on Beam in the living room.
All Sonos speakers and components connect over WiFi so you can build the system you want. Put on a podcast in the bedroom while someone else watches TV in the living room, or group all your speakers to play music in sync.